Mastering Mastic Flooring: Uniting Style and Durability Beneath Your Feet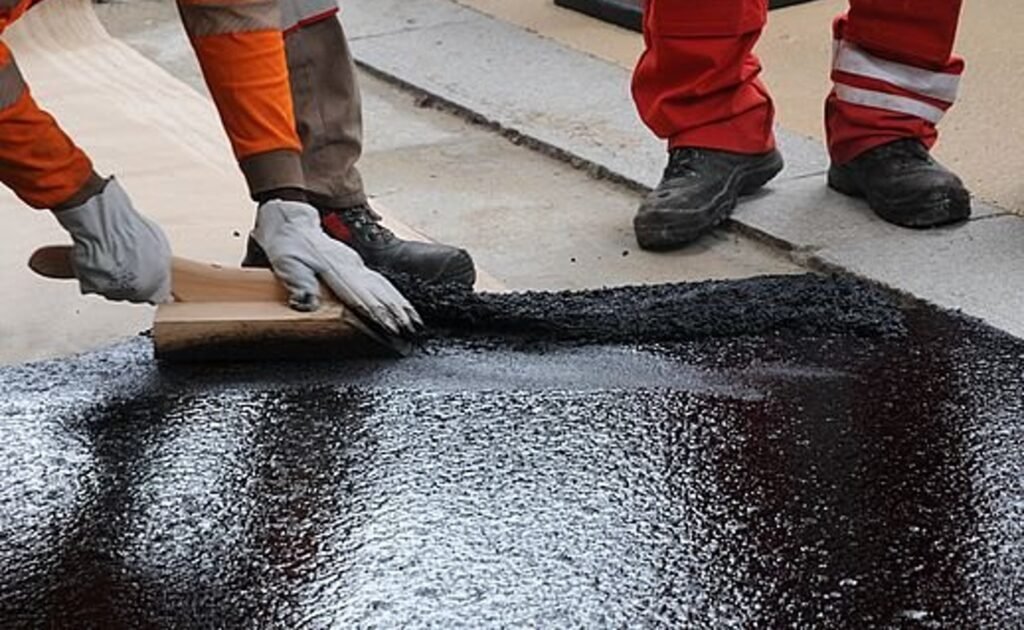 Mastic flooring, also known as resinous flooring or epoxy flooring, has revolutionized the way we think about interior and industrial flooring. It's a versatile, high-performance solution that perfectly marries aesthetics with exceptional durability.
At Anchor Refractories Pvt Ltd, we're proud to introduce our exceptional Mastic Flooring solutions. Designed to combine unmatched elegance with lasting durability, our mastic flooring is the pinnacle of modern flooring technology.
Unraveling the Excellence of Mastic Flooring:
1. Aesthetic Brilliance:
Our Mastic Flooring is not just a surface; it's an art form. With a wide range of colors and textures, it allows you to create a truly personalized space. Whether it's a sleek, contemporary look or a more classic, traditional ambiance you desire, our mastic flooring can be tailored to your vision.
2. Durability Beyond Compare:
We understand that your floors need to withstand the tests of time. Our mastic flooring is engineered to endure heavy foot traffic, resist wear and tear, and remain impervious to stains. It's the ideal choice for high-traffic areas, guaranteeing longevity and low maintenance.
3. Seamless Installation:
Our experienced team ensures a seamless installation process. Mastic flooring is applied as a liquid, forming a continuous surface with no joints or seams. This not only enhances the overall aesthetics but also minimizes the risk of dirt or bacteria accumulation, making it easy to clean and maintain.
4. Impervious to Moisture:
Unlike traditional flooring options, our mastic flooring is water-resistant. It creates a watertight seal, making it perfect for areas prone to moisture, such as kitchens and bathrooms.
5. Customized for Your Space:
Our flooring can be tailored to fit your specific environment, from residential spaces to industrial facilities. It's an adaptable solution that meets your unique requirements, ensuring a perfect fit every time.
6. Eco-Friendly:
We prioritize sustainability. Our mastic flooring is an eco-friendly choice, offering low VOC emissions and a longer lifespan compared to many traditional flooring materials.
Conclusion:
Mastic Flooring by Anchor Refractories Pvt Ltd embodies the synergy of style and strength. It's not just a floor; it's a canvas for your creative vision, and a foundation that will endure for years to come. Elevate your space with the elegance and endurance of mastic flooring. Contact us today to explore the possibilities and experience the Anchor Refractories difference. Your floors deserve nothing less than the best.